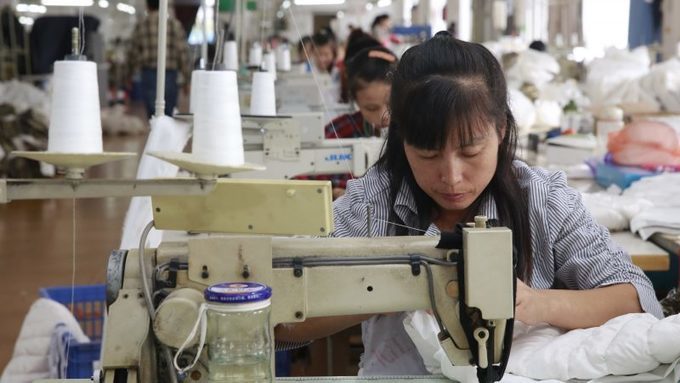 The initiatives for due diligence in supply chains are seeing growing support for their potential to create a level playing field, but European worker representatives say the benefits of this legislation would not be limited to the workers at the start of the value chain.

In early October at the "Global Supply Chains – Global Responsibility" Conference, Germany's Labour Minister Hubertus Heil (SPD), together with his conservative colleague Development Minister Gerd Müller (CSU), made the case for both German and European supply chain laws.

Such legislation would require companies to "'identify, prevent, mitigate and account for' adverse corporate impacts on human rights and the environment," according to the definition from a 2020 European Commission report.
About the Author

Follow on Twitter Follow on Linkedin Visit Website More Content by EcoVadis ‏‏‎