Dubai welcomes Illumina's fifteenth Solutions Center
SOURCE: Illumina
DESCRIPTION:
Emirati scientists, clinicians, and dignitaries attended the opening of the Illumina Solutions Center in Dubai on November 8. The new state-of-the-art facility will expand genomics capabilities and build local expertise in genomics to advance and deliver precision medicine to patients at scale.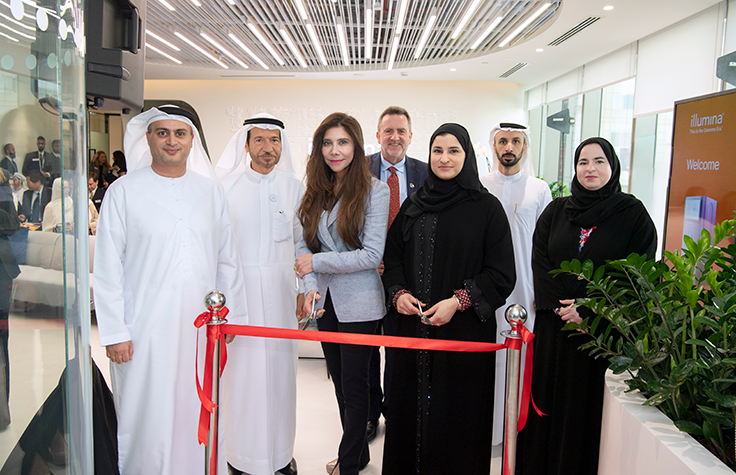 "We opened our UAE-based Solutions Center because we see tremendous opportunity to deepen our already-strong relationships with the country's health and technology ministries, as well as with science and health care professionals in the region," says Susan Tousi, chief commercial officer of Illumina. "In the era of the genome, the center will enable our partners to drive scientific discovery geared towards the Arab population, and set new standards of health care excellence at the local and regional level."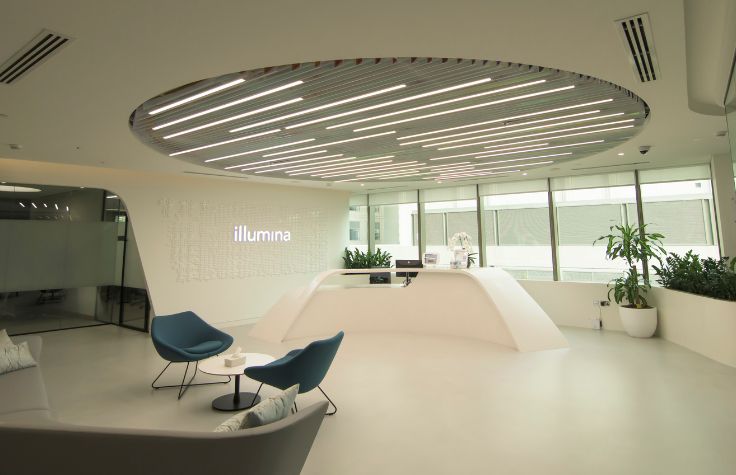 Learn more about how Illumina is expanding access to genomics, click here.
Tweet me: .@illumina recently opened its latest state-of-the-art facility in Dubai. The Illumina Solutions Center Dubai will expand #genomics and deliver precision medicine and healthcare to the patients at scale. Learn more here: https://bit.ly/3gjEg3e
KEYWORDS: NASDAQ: ILMN, illumina, Illumina Solutions Center Dubai, genomics, Susan Tousi