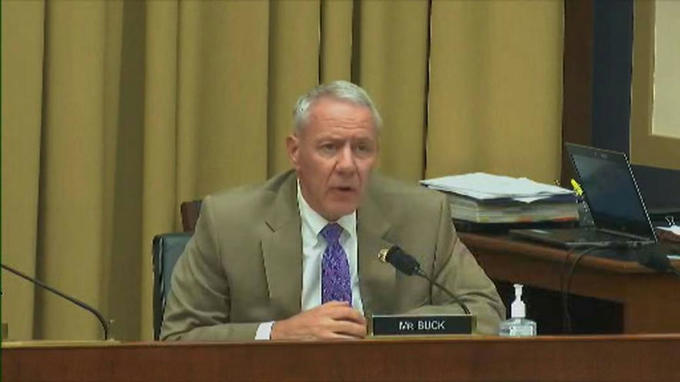 Members of Parliament unanimously voted Wednesday to clamp down on modern slavery by backing a bill requiring Canadian companies to ensure they are not using forced labour or exploiting child workers overseas.

Labour Minister Seamus O'Regan ensured government backing for the private member's bill that would make Canadian firms and government departments scrutinize supply chains with the aim of protecting workers.

O'Regan said the Liberals want the bill, introduced by a senator, to go to committee where it may be strengthened further with government amendments.
About the Author

Follow on Twitter Follow on Linkedin Visit Website More Content by EcoVadis ‏‏‎