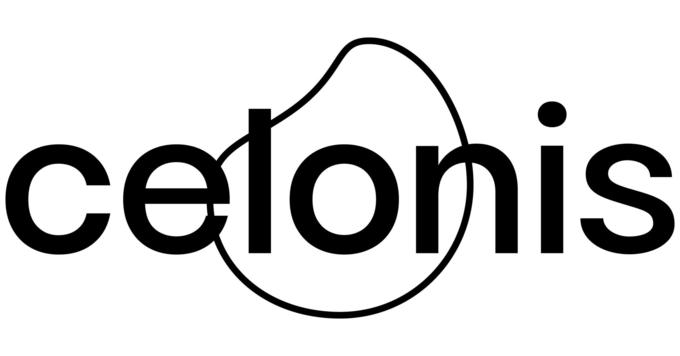 Partnership will drive sustainability into the supply chain by operationalizing supplier sustainability ratings and improving business process efficiency

Celonis, the global leader in execution management and EcoVadis, the world's most trusted supplier sustainability ratings platform, announced a partnership to make business procurement processes more sustainable. Celonis will integrate EcoVadis sustainability ratings data into the Celonis Execution Management System (EMS).

This joint commitment from Celonis and EcoVadis is part of the Celonis strategy to empower every company to reduce its carbon impact and execute in a sustainable way through the elimination of process inefficiencies. The Celonis strategy is based on embedding sustainability practices into day-to-day process operations for all of its customers and partners.

"Embracing sustainability criteria in the purchasing function is one of the top challenges in achieving an effective sustainable procurement program," said Emily Rakowski, Chief Marketing Officer at EcoVadis. "With Celonis, we can bring sustainability ratings to the most actionable decision points while powering a rich set of automations in the procurement workflow, creating a triple win of driving efficiencies, risk reduction and positive impact."
About the Author

Follow on Twitter Follow on Linkedin Visit Website More Content by EcoVadis ‏‏‎