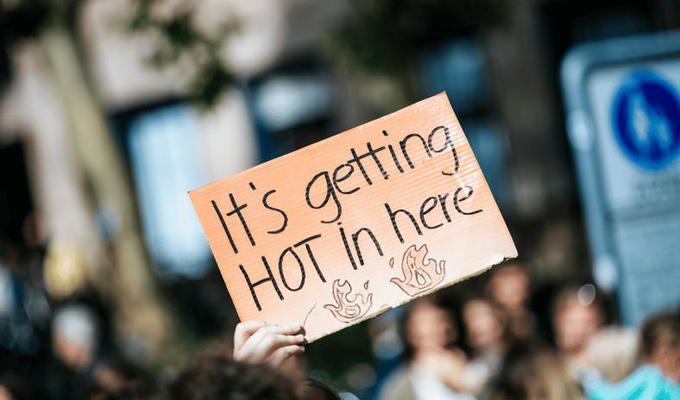 Seemingly a little forgotten about in the fight against climate change, methane emissions are an incredibly potent contributor to warming the earth. Aiming to change that, Germany-based startup Orbio Earth has just raised €600k for its methane intelligence solution.

The race to net zero with respect to carbon emissions is firmly on and startups, corporates, governments and individual civilians are all part of it. Fresh innovations, key targets and strict regulations are all helping fuel this forward. However, methane emissions are also a massive contributor to the climate crisis – we just don't talk about it as much.

It's reported that over a 20-year period, methane is actually 80% more potent at warming the earth than CO2.

Germany-based startup, Orbio Earth, is on task to accelerate the low-carbon transition with actionable methane intelligence and it's just raised €600k to do so.
About the Author

Follow on Twitter Follow on Linkedin Visit Website More Content by EcoVadis ‏‏‎