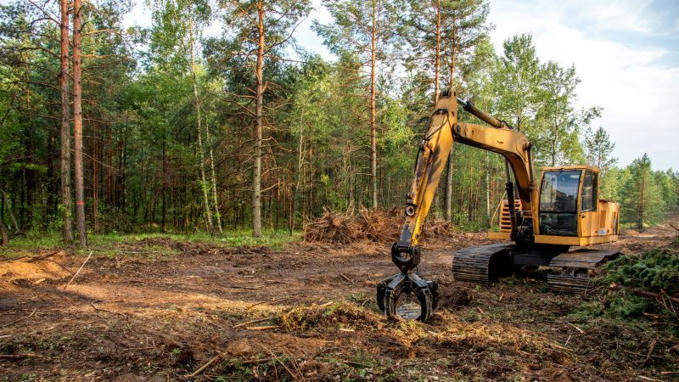 The European Parliament and EU member states reached an agreement late on Thursday (10 November) on a new law regulating the contribution of the forestry and land use sector to the EU's 2030 climate goals.

The land use, land use change and forestry (LULUCF) sector covers the use of soils, trees, plants, biomass and timber and is responsible for emitting and absorbing CO2 from the atmosphere.

Under the political agreement reached yesterday, the EU will aim to remove 310 million tonnes of net CO2 equivalent from LULUCF sectors by 2030.

"CO2 carbon sinks can help us achieve our climate goals, including carbon neutrality, and thus protecting our planet from the fatal negative consequences of climate change," said Marian Jurečka, the Czech minister of the environment whose country currently holds the EU's rotating six-month presidency.

"At the same time, the deal ensures different circumstances in each member state are taken into account when setting further ambition towards the 2030 targets," Jurečka said in a statement.
About the Author

Follow on Twitter Follow on Linkedin Visit Website More Content by EcoVadis ‏‏‎