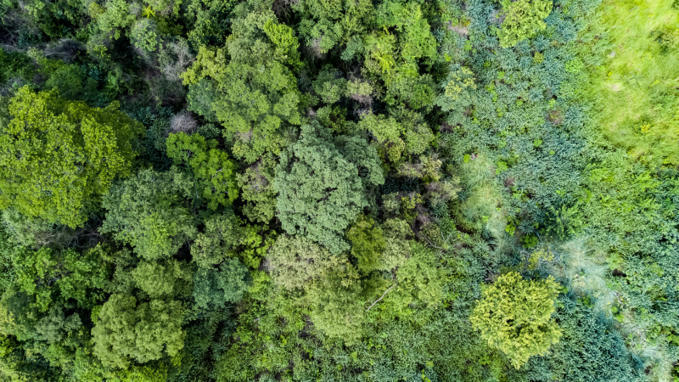 EU action on tackling deforestation is urgently needed, as rising demand for commodities is exacerbating pressure on land worldwide. To have an impact on deforestation rates, the EU cannot act alone nor focus exclusively on cleaning its own supply chains.

In 2021, the European Commission took the important step of responding to the European Parliament's call to address EU driven deforestation by adopting a Proposal for a Regulation on deforestation-free supply chains.

Yet if the EU wishes to make a difference in driving global deforestation rates down, it will need to engage with producing countries to address the root causes of deforestation, from forest governance to poverty. Just as importantly, to have meaningful impact on halting deforestation the EU must look beyond the cleaning of its own supply chains and ensure there are accompanying measures in place to maintain positive action in producer countries.
About the Author

Follow on Twitter Follow on Linkedin Visit Website More Content by EcoVadis ‏‏‎