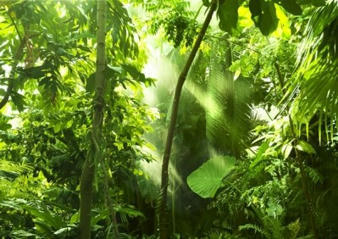 Mars Inc hopes to make a positive contribution to the livelihoods of smallholder cocoa farmers. The chocolate giant is trialling two new programmes that aim to address some of the structural issues that stand in the way of living incomes in cocoa. FoodNavigator hears from Amber Johnson, Global Vice President of Mars Cocoa Enterprise, about what makes this latest effort distinct from other corporate cocoa initiatives.
Mars Inc has been making chocolate for more than 100 years. However, the company recognises that there are some systematic issues in the cocoa supply chain that are yet to be solved.

Smallholder farmers produce around 95% of global cocoa supplies. A large majority of these farmers don't make a living income to provide for their families, let alone generate enough cash to reinvest in their farms and cocoa trees. These farmers are at the losing end of the supply chain, with often meagre economic reserves placing them at the mercy of fluctuating input costs and volatile commodity markets.
About the Author

Follow on Twitter Follow on Linkedin Visit Website More Content by EcoVadis ‏‏‎