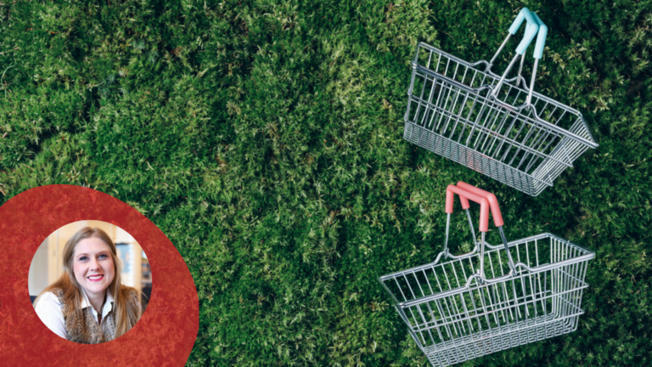 There are signs of a disconnect between consumers and retailers when it comes to sustainability.

A recent report has found that two-thirds of consumers are willing to pay more for sustainable products than retailers expect — and reveals that consumer preference for recommerce models is also being underserved.

Further reinforcing this misalignment is the finding that only half of the senior retailer executives surveyed believe sustainability to be an important purchase consideration for consumers — a stark contrast to the three-quarters of consumers saying it is "somewhat" or "very important" to them.

Where the two sides do meet is with nearly all the senior retail executives agreeing that today's consumer expects retailers to operate in a more sustainable way.
About the Author

Follow on Twitter Follow on Linkedin Visit Website More Content by EcoVadis ‏‏‎