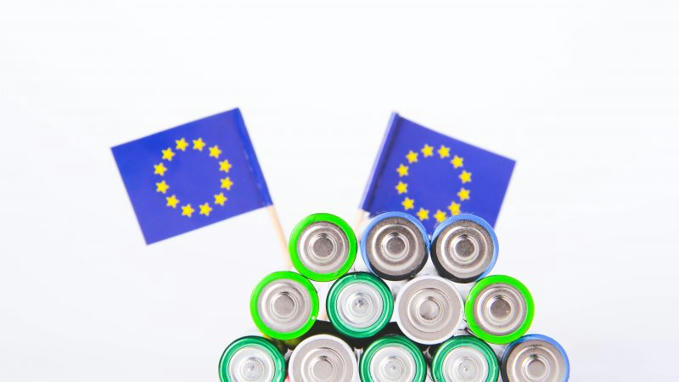 The new EU battery regulation is a top priority for all EU institutions. It defines the regulatory framework for the ambitions of the European Commission and member states to establish a full EV batteries value chain in Europe. It is therefore remarkable that – despite all EU institutions committing to find compromises swiftly – it will have taken over two years for the new regulation to be adopted and enter into force.

Complex and ambitious

The drafting of the regulation took longer than anticipated because of the complexity of both the proposal and the EV battery value chain as well as the desire to regulate all steps from cradle to gate – from mining over manufacturing, and use, to the end-of-life management. Furthermore, covering a wide range of dimensions (technical, environmental, economic, and social) has turned out to be highly ambitious.

The other aspect to consider is the conceptual idea behind the new battery regulation. It is seen as a blueprint for future EU product legislation, establishing a digital product passport with all its complexities and covering all steps of the product life cycle. Getting things right from the start is therefore of critical importance for all EU institutions and requires intensive consultation.
About the Author

Follow on Twitter Follow on Linkedin Visit Website More Content by EcoVadis ‏‏‎