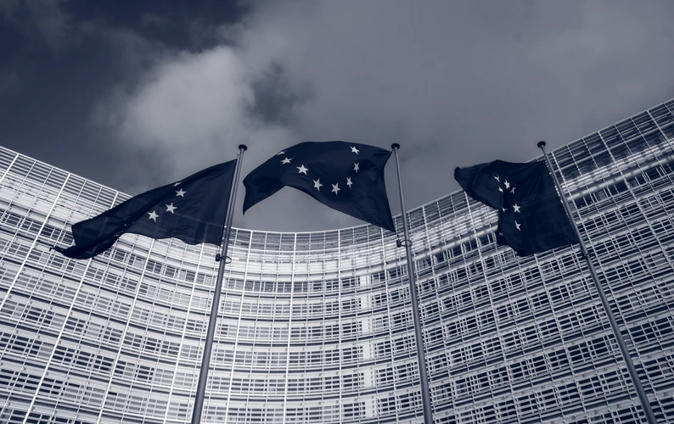 The SDGCountry Scores tool from Eurostat shows whether European Union countries are making progress on global sustainable development goals.
Countries are measured compared with the EU average and whether they have made progress over the last five years.
COVID-19 has slowed progress towards sustainable development – while also galvanizing commitment to global goals, according to the UN.
About the Author

Follow on Twitter Follow on Linkedin Visit Website More Content by EcoVadis ‏‏‎