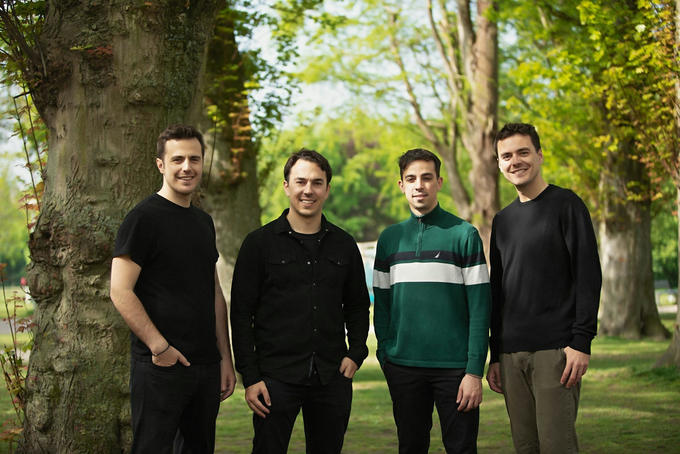 Parts of the timber industry are still partying like it's 1999 — processes like email and sometimes even fax are still the go-to for closing deals, says Thomas Androutselis, cofounder of timber marketplace Timberhub.

But that's starting to change. There's been a surging interest in green building solutions — and timber in particular, which is far greener than materials like concrete and steel — as investors and founders look for ways to tackle the fact that the construction industry accounts for a third of global energy consumption. Governments are also acting — France, for example, is set to bring in a law later this year that requires all new public buildings to be constructed from 50% timber.

Dutch startup Timberhub is one of the companies looking to tap into that, digitising a previously fragmented market and allowing companies to buy timber directly from its marketplace. It's just raised a €5.8m seed round led by HV Capital, Creandum and Speedinvest — which also led its 1.5m pre-seed round in March this year.
About the Author

Follow on Twitter Follow on Linkedin Visit Website More Content by EcoVadis ‏‏‎