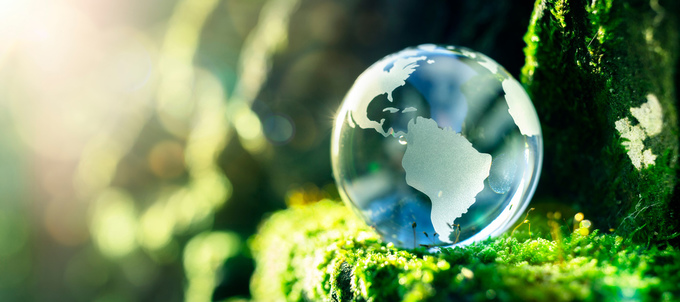 Science-based targets and TCFD requirements in bail-out packages are helping to drive greater corporate disclosure. Terry Slavin reports

CDP has seen a 24% increase in the number of companies asking their suppliers for environmental transparency in the past year, the not-for-profit agency discloses.

Sainsbury's, HSBC, Nike, Airbus, Ørsted and Bayer among the 30 new joiners, bringing the total to 150, with a combined purchasing spend of more than $4tn.

In an interview, Dexter Galvin, global director of corporations and supply chains at CDP, said that the Covid-19 pandemic had not dampened companies' commitment to set long-term climate targets through signing up to initiatives like science-based targets.
About the Author

Follow on Twitter Follow on Linkedin Visit Website More Content by EcoVadis ‏‏‎