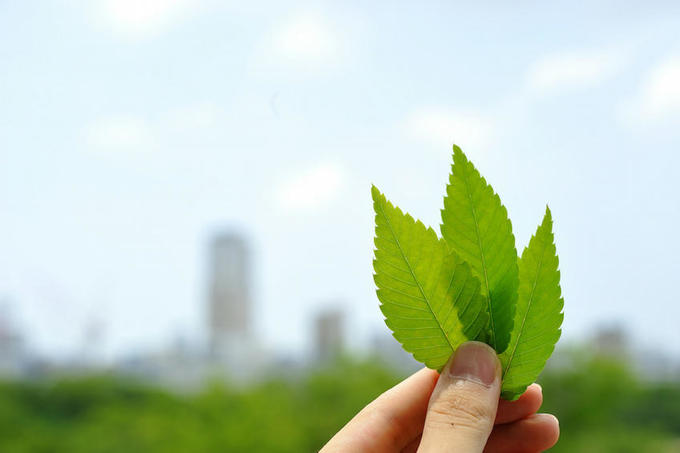 The denim industry's fight against climate change requires commitment from all parts of the supply chain.

On Monday, Hong Kong-based clothing manufacturer Crystal International Group Limited, which owns Crystal Denim, announced it joined the Fashion Industry Charter for Climate Action, a United Nations-spearheaded initiative that aims to unify the fashion industry in achieving net-zero emissions by 2050.

To-date, the initiative aligns the climate goals of 150 brands, companies and organizations in the apparel and fashion sector, including Levi Strauss, Stella McCartney, Inditex, Kering and VF Corp.
About the Author

Follow on Twitter Follow on Linkedin Visit Website More Content by EcoVadis ‏‏‎