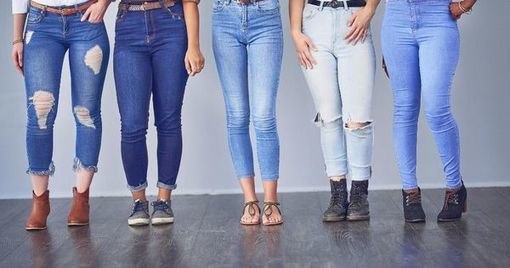 This past July, the Ellen MacArthur Foundation launched an ambitious program called Jeans Redesign. The goal was to raise awareness of the negative environmental impacts of jeans production throughout the supply chain, from the field to the factory to the stores and to jeans' afterlife in the circular economy.

But more than just raising awareness, it called on brands and their manufacturing partners to do something about it by following a set of far reaching guidelines developed by 40 denim experts from academia and business.

A number of major players in the jeans market immediately signed on, including Gap, H&M, Reformation, Lee, and Tommy Hilfiger. But other big names – Levi's and Wrangler – were notably absent from this collaborative effort to clean up the dirty business of jeans.
About the Author

Follow on Twitter Follow on Linkedin Visit Website More Content by FR EcoVadis FR