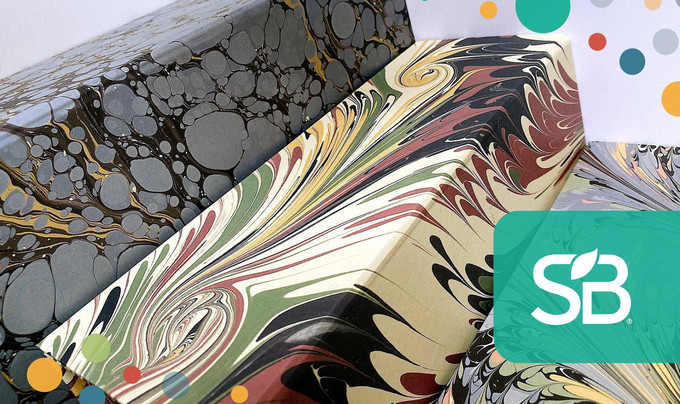 Sustainable packaging is on track to becoming the norm in both industries, leaving the thing that sets brands apart as the way they communicate the message.

There were some positive signs of progress on climate change amid the early COVID chaos, with fashion and beauty industry leaders pledging to cut down on collections and develop a more streamlined process from production to store delivery in order to meet current demands.

Brands are clearly conscious of the impact of their products and supply chains; but what they often forget is their packaging, usually one of the most important things to get right when it comes to sustainability. Ultimately, your products are only as sustainable as your packaging.
About the Author

Follow on Twitter Follow on Linkedin Visit Website More Content by EcoVadis ‏‏‎