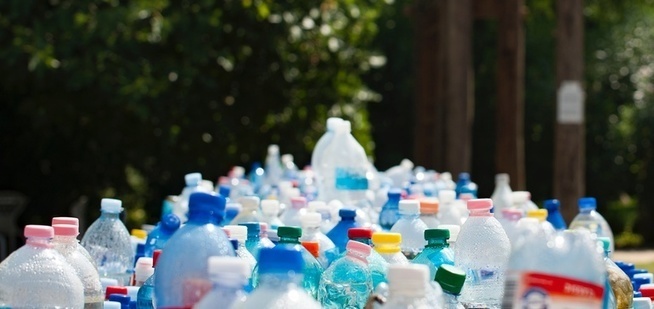 Flexible plastic packaging makes up more than a quarter (28%) of all packaging, according to an analysis by The Association for Packaging and Processing Technologies (PMMI) that looked at beverages, home care products, animal food, packaged food and personal care items.
PET bottles were the second most common packaging at more than 17% of the global share. PET bottles and flexible plastic are lightweight, easily customizable and cheap to manufacture, the association wrote in its "2019 Global Packaging Trends" report.
Flexible plastic was most commonly used in snack food packaging while PET bottles were used for drinks. PMMI expects both packaging types to grow by tens of billions of units by 2023, the report notes.
About the Author

Follow on Twitter Follow on Linkedin Visit Website More Content by FR EcoVadis FR