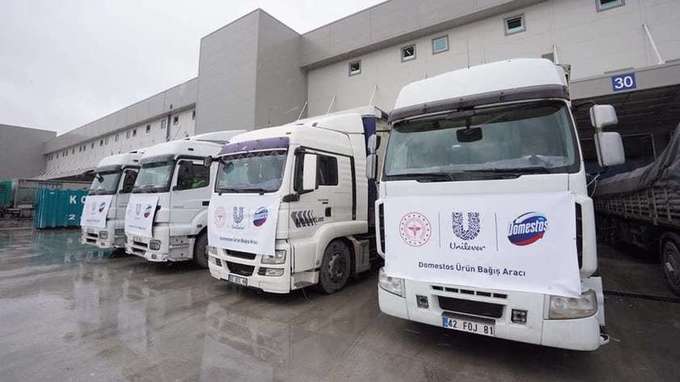 Unilever will contribute €100m to help the fight against the pandemic through donations of soap, sanitiser, bleach and food. This includes:

- A product donation of soaps and sanitiser of at least €50m to the COVID Action Platform of the World Economic Forum, which is supporting global health organisations and agencies with their response to the emergency. In addition to the supply of soap, Unilever will adapt its current manufacturing lines to produce sanitiser for use in hospitals, schools and other institutional settings.
- Product donations, partnerships and handwashing education programmes, delivered through national health authorities and NGOs, to support local communities most at need.
About the Author

Follow on Twitter Follow on Linkedin Visit Website More Content by EcoVadis ‏‏‎