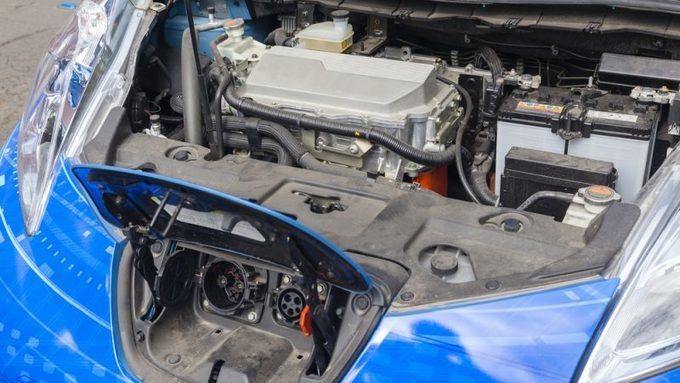 At the end of 2019, the new European Commission President, Ursula von der Leyen, stressed in the mission letter to her Commissioner for Transport, Adina Vălean, the importance of smart and sustainable mobility.

She also highlighted the necessity of "increasing the uptake of sustainable and alternative transport fuels for road, maritime and air transport".

The electrification of individual transport is one of the top priorities for the Commission, with electrical vehicles at their heart. Despite the COVID-19 crisis, the revision of the EU battery directive remains a priority and it shows the long term thinking of the European authorities.


About the Author

Follow on Twitter Follow on Linkedin Visit Website More Content by EcoVadis ‏‏‎