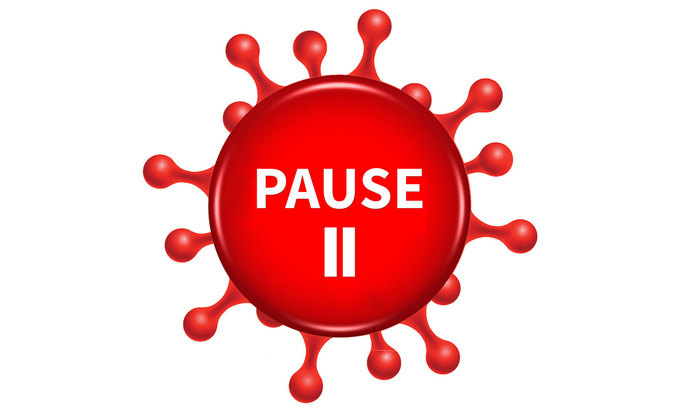 If you were to believe the mainstream business media, there would be no question whatsoever that the twin crises of a pandemic and a recession have pretty much put the kibosh on sustainable business activity. I mean, why, amid all this human and economic carnage, should companies be focused on anything besides keeping their doors open?

Last month, for example, the Wall Street Journal published a piece ("Sustainability Was Corporate America's Buzzword. This Crisis Changes That") proclaiming that when it comes to corporate commitments and programs, "executives have called a timeout." It said in part:

Today, every occupant of every C-suite is trying to figure out what they're willing to throw overboard as the economic storm spawned by the pandemic is swamping their ships. Businesses that were planning to help save the world are now simply saving themselves.


About the Author

Follow on Twitter Follow on Linkedin Visit Website More Content by EcoVadis ‏‏‎