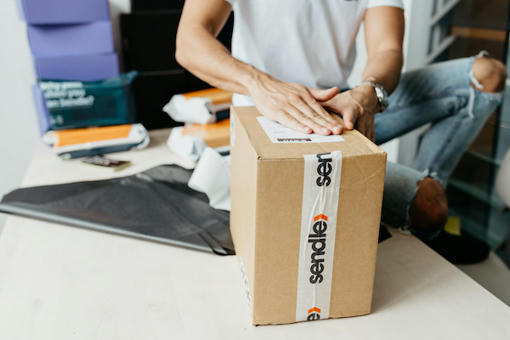 Slashing carbon emissions
Danish firm DSV Panalpina is the fourth largest third-party logistics business in the world. It orchestrates the movement of goods by road, air, sea and rail.

As an asset-light company, DSV Panalpina has set ambitious science-based targets to reduce the carbon emissions from all shipments and decarbonize its entire supply chain.
One company, Sendle, is the first 100 percent carbon-neutral shipping carrier in Australia and the United States. As a certified B Corporation, Sendle considers concerns about the environment to be a key stakeholder in business decisions.
Sendle reduces the environmental impact of shipping by tapping existing carriers and filling vehicles to ensure every trip is maximized. Then, it offsets the carbon emissions of every package.
Since its launch in 2014, Sendle has offset more than 9 million miles of carbon emissions. That's equivalent to driving a one-ton truck from Earth to Mars and back 128 times.
About the Author

Follow on Twitter Follow on Linkedin Visit Website More Content by EcoVadis ‏‏‎