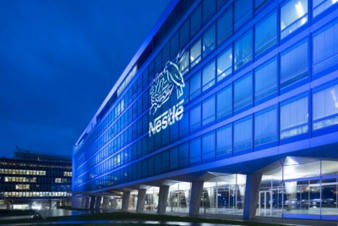 The company clarified that its commitments align with, and support, the UN Sustainable Development Goals (SDGs) and focus on "promoting healthier lives for adults and children, improving livelihoods in the communities where Nestlé is present and protecting and restoring the environment''.​

The report also explained how Nestlé plans to close the 'small gaps' on the few commitments that remain.

"We are proud of what we have achieved so far, but now is the time to accelerate our efforts," said Rob Cameron, Global Head of Public Affairs. Nestlé will work to create a resilient future for our planet and the communities where we operate."
About the Author

Follow on Twitter Follow on Linkedin Visit Website More Content by EcoVadis ‏‏‎