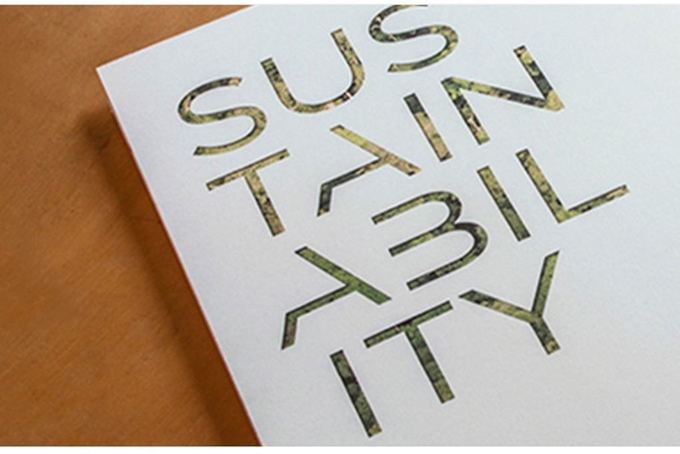 Trust in sustainability reports is gradually increasing, according to a study by GRI and GlobeScan. Faith in corporate reporting is much higher in Asia than in the West.

A survey of 27,000 people across 27 countries, conducted by research firm GlobeScan for sustainability reporting standards non-profit Global Reporting Initiative (GRI), found that 47 per cent of people globally agree that companies are truthful about their social and environmental performance. In 2003, just 30 per cent of people felt the same way.

Trust in sustainability reporting grew quickly from 2003 then dipped around 2008, the year of the global financial crisis. It has recovered gradually in the years since, levelling off between 2016 and 2020. This year, 37 per cent of people disagreed that companies publish sustainability information they trust, 12 per cent of them strongly so.


About the Author

Follow on Twitter Follow on Linkedin Visit Website More Content by EcoVadis ‏‏‎