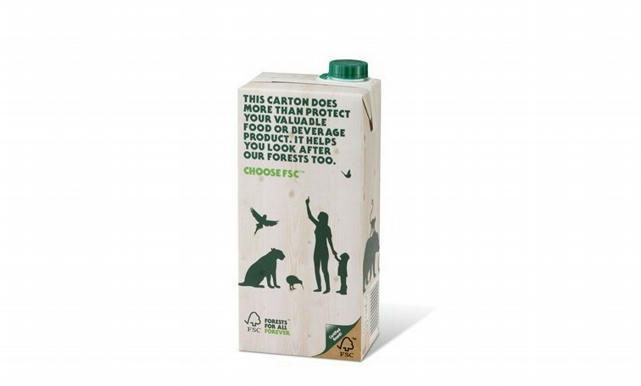 The aseptic carton packaging manufacturing giant said the switch will take place from January 2021.

The supply of SIG's paper board with the FSC claim has remained high – over 80% – for several years and it has now reached 100% through continued close collaboration with suppliers.

By sourcing 100% of its paper board as FSC-certified, SIG is supporting the UN Sustainable Development Goals, the Paris Agreement on climate change, the EU Biodiversity Strategy and the forthcoming EU Forestry Strategy.
About the Author

Follow on Twitter Follow on Linkedin Visit Website More Content by EcoVadis ‏‏‎