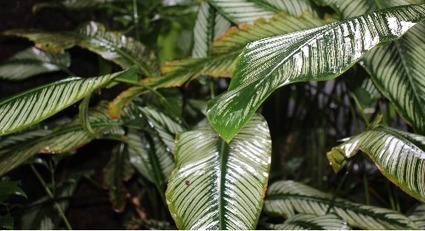 Sustainability is Strongly Encouraged by All Stakeholders – Especially Investors
More and more financial companies are being urged to take sustainable action due to stakeholder pressure – particularly from investors. When evaluating downside risk, sustainable strategies consistently exhibit about 20% less volatility than traditional strategies – so it only makes sense that investors are paying attention.

According to Viviana Occhionorrel, ESG Director at Astorg Partners, investors increasingly expect disclosure on ESG risks before engaging with any company – and they especially want to know what companies are doing to combat climate change given the financial implications. CDP found companies could face roughly $1 trillion in costs related to climate change in the decades ahead unless they take proactive steps to prepare.
About the Author

Follow on Twitter Follow on Linkedin Visit Website More Content by EcoVadis ‏‏‎