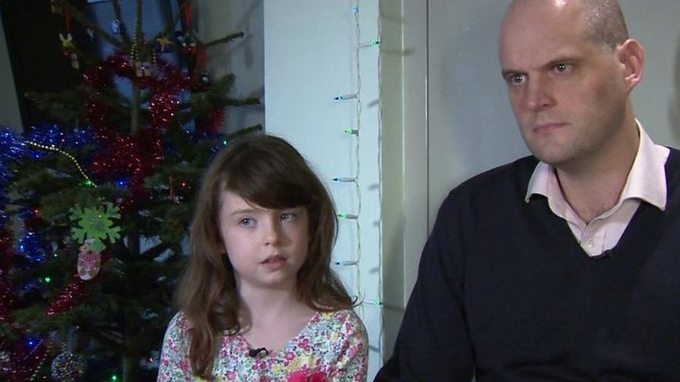 Tesco has suspended production of charity Christmas cards at a factory in China after a six-year-old girl found a message from workers inside one.

The note, found by Florence Widdicombe, was allegedly written by prisoners in Shanghai claiming they were "forced to work against our will".

"Please help us and notify human rights organisation," the message said.

Tesco said it was "shocked" by the report, adding: "We would never allow prison labour in our supply chain."
About the Author

Follow on Twitter Follow on Linkedin Visit Website More Content by FR EcoVadis FR