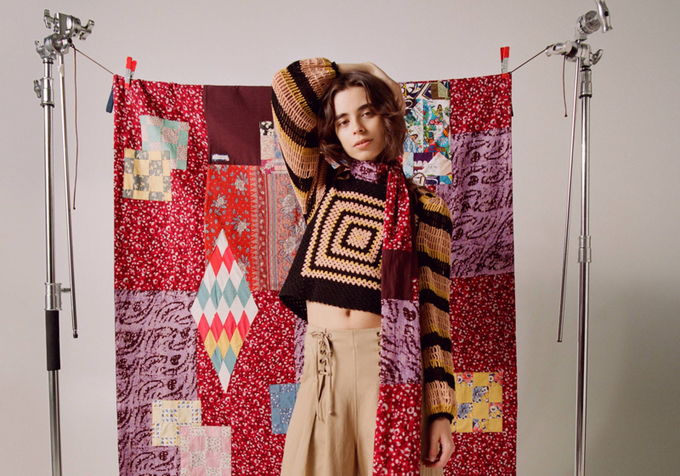 Second-hand fashion marketplace The RealReal has launched a new upcycled apparel collection in partnership with some of fashion's leading firms to offer luxury items a new life.

The company has acquired unwanted stock from the likes of Stella McCartney, Balenciaga and Dries Van Noten to kick-start its new 'ReCollection' programme.

Los Angeles-based circular business Atelier and Repairs has been recruited to undertake product repairs in a zero-waste process. The reclaimed luxury pieces will be resold on The RealReal's online consignment store for prices ranging from US$195 to US$2,450, with a portion of the proceeds to be donated to reforestation initiative, One Tree Planted.
About the Author

Follow on Twitter Follow on Linkedin Visit Website More Content by EcoVadis ‏‏‎