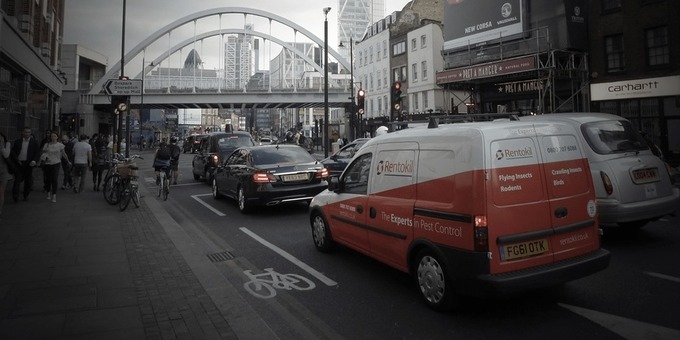 British Prime Minister Boris Johnson has made it official: the government will bring forward the ban on the sale of cars with combustion engines by five years to 2030. This measure is part of a new ten-point plan for a "green industrial revolution".

There is an exception for certain plug-in hybrids: they will receive a grace period until 2035, provided they can cover a "substantial distance" purely electrically. The required electric range has not yet been defined in more detail. What is clear is that new cars with a combustion engine may no longer be registered in ten years.

With the "green industrial revolution", the Prime Minister wants to combat climate change and create jobs, for example in the energy sector – and to preserve those in the automotive industry as far as possible. The government is talking about 250,000 "green jobs" and wants to invest 12 billion pounds (13.4 billion euros) by 2030 and hopes that three times this amount will be added by private industry. The new incentives will add four billion pounds for immediate release. Critics have said that this is not enough for the transformation envisaged.
About the Author

Follow on Twitter Follow on Linkedin Visit Website More Content by EcoVadis ‏‏‎