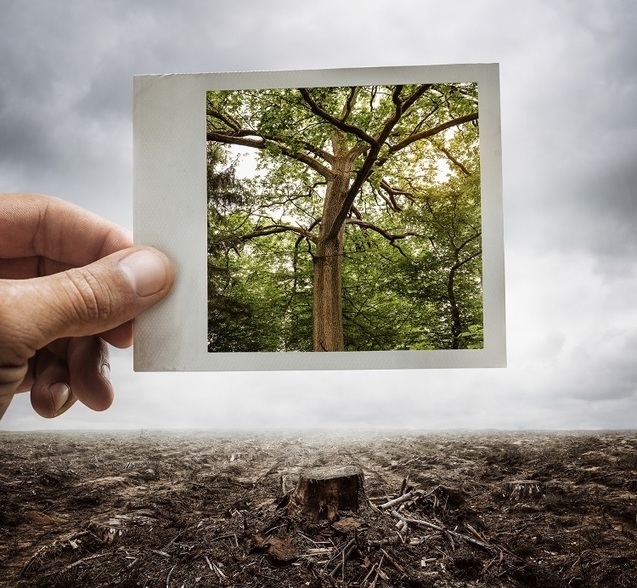 The UK is considering new legislation that would see larger businesses fined for using forest-risk commodities – such as palm oil, soy, and beef – that have not been produced according to relevant local laws.
Forests cover close to one-third of the planet's ice-free land, yet millions of hectares are disappearing every year. In 2017 alone, 29 million hectares were lost. More than half were made up of biodiverse tropical forests.

When forests are cleared or burnt, they released carbon into the atmosphere – predominantly as carbon dioxide – which makes deforestation a primary contributor to climate change.

Globally, four commodities are considered most responsible for deforestation: timber products, palm oil, soy, and cattle products.
About the Author

Follow on Twitter Follow on Linkedin Visit Website More Content by EcoVadis ‏‏‎