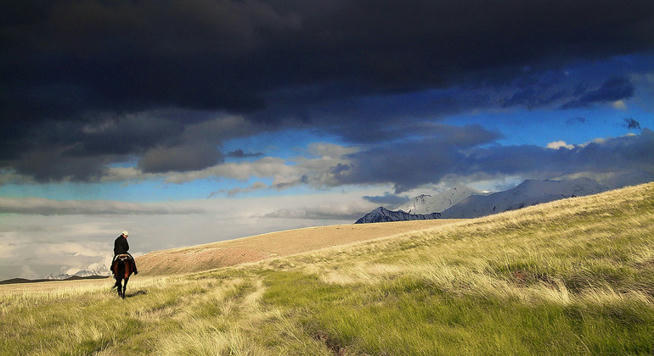 According to the UNEP report, the world can tackle the climate, biodiversity and pollution crises together, but the UN chief said that these interlinked crises require "urgent action from the whole of society".

Noting that some two-thirds of global CO2 emissions are linked to households, he underscored that "people's choices matter".

He explained that "we are overexploiting and degrading the environment on land and sea. The atmosphere and the oceans have become dumping grounds for our waste. And governments are still paying more to exploit nature than to protect it".
About the Author

Follow on Twitter Follow on Linkedin Visit Website More Content by EcoVadis ‏‏‎