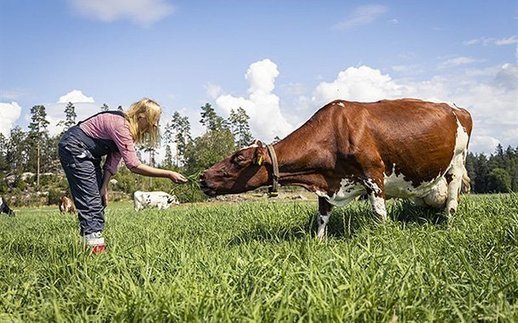 Finnish dairy manufacturer Valio will aim to be carbon neutral by 2035, in a move to provide sustainability produced food ingredients to food manufactures.

As an ingredient supplier, Valio claims that offering a sustainable production chain will provide its customers a competitive advantage in the market.

"Instead of just compensating for emissions, we are making major changes in our production chain in order to bring the carbon footprint of dairy down to zero in the future," said Timo Pajari, SVP of Valio's Food Solutions Sales.
About the Author

Follow on Twitter Follow on Linkedin Visit Website More Content by FR EcoVadis FR