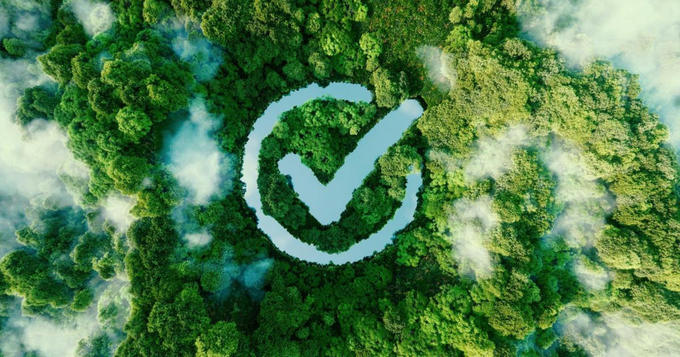 The United States Securities and Exchange Commission (SEC) has encouraged companies to disclose their climate-related risks since 2010. However, publishing this data has been voluntary, making it easier for companies to either avoid it or palliate their data and many have especially when stating ambitious net zero goals. With its newly proposed regulation, the SEC takes a big step towards more accountability and transparency in the market.

Why is the SEC taking this step now?
Sustainability experts have claimed that regulations are inevitable and imminent for the last two decades, but they've always been "just beyond the horizon." Now that this horizon is finally here, it's clear that wherever regulations have not been established yet are soon to come. Most likely, they will be based on the sustainability regulations that Europe and the United States are putting up right now. This is on the backdrop of the majority of countries signing the Paris Climate Accord and an increasing number of countries setting net zero targets between now and 2050.
About the Author

Follow on Twitter Follow on Linkedin Visit Website More Content by EcoVadis ‏‏‎