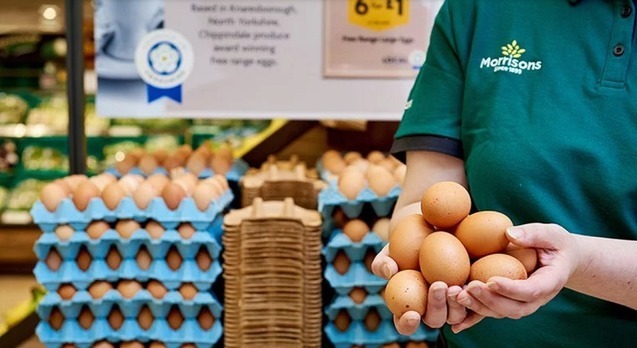 Whether it be improving environmental standards for broilers or abandoning cage eggs in favour of free range, major retail players are adopting higher chicken welfare standards.

Poultry is the second most produced and consumed meat in the European Union, after pig meat.

Approximately 7.4bn chickens are slaughtered for meat per year across the bloc, producing more than 12m tonnes of chicken meat.
About the Author

Follow on Twitter Follow on Linkedin Visit Website More Content by FR EcoVadis FR