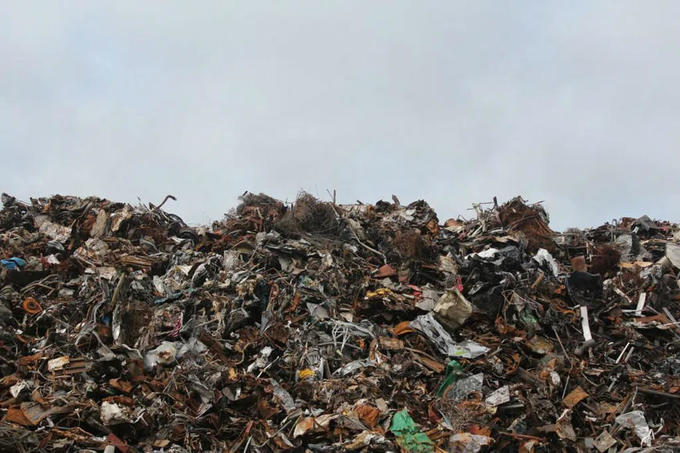 The European Parliament is in support of a new law that would ban exports of plastic waste to non-OECD countries, and phase out the export of plastic waste to OECD countries within 4 years. The Organisation for Economic Co-operation and Development (OECD) is an international organization that works to build better policies and shape policies that foster prosperity, equality, opportunity, and well-being for all.

The EU anticipates positive changes in circularity, resource efficiency, and zero pollution goals as a result of this new law.

The proposal argues for the prohibition of shipments within the EU of all wastes destined for disposal, except if authorized in what it describes as "limited and well-justified cases".
About the Author

Follow on Twitter Follow on Linkedin Visit Website More Content by EcoVadis ‏‏‎