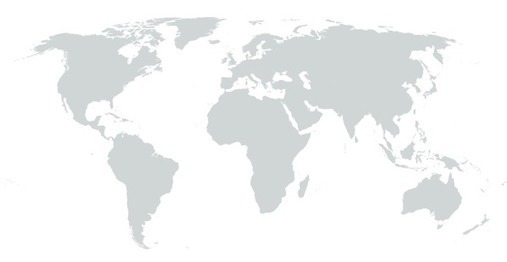 The EU Corporate Sustainability Due Diligence Directive (CSDDD) fits in the trend of emerging sustainability regulations across the globe.

Despite uncertainty over the scope of the directive and the final text to be agreed by the EU lawmakers, companies and institutions should start thinking about testing their current compliance programmes and policies and how, if necessary, they can amend them.

It will be important to monitor legislative developments closely and to start making all possible preparations for the eventual implementation of the CSDDD.
About the Author

Follow on Twitter Follow on Linkedin Visit Website More Content by EcoVadis ‏‏‎