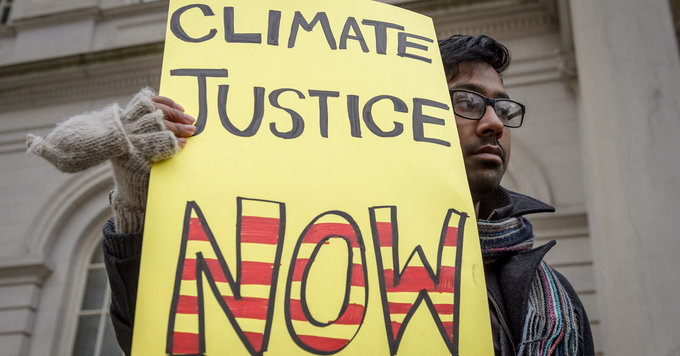 A fresh round of international climate negotiations, called COP24, kicks off in Poland next week. This annual event brings together world leaders, scientists, campaigners, the private sector and local community representatives to debate how to address climate change and put in place policies to tackle it. Here are some of the key things you need to know.
1. Climate Change Is Already Happening
2. Humans Have A Lot To Answer For
3. The Effects Are Being Felt Across The U.S.
4. Donald Trump Is In Denial
5. The U.S. Is Making Some Progress...
6. ... But Let's Not Get Carried Away
7. The Big Picture: There's A Lot More Work To Be Done
EcoVadis's insight:
The main aim of COP24 will be to adopt decisions ensuring the implementation of the Paris Agreement, in order to fight climate change. Many forward-looking businesses are not waiting for their countries or local governments to make laws or provide incentives. They are already committing: Thousands of businesses have stepped up to set public targets, some in the form of general climate pledges, but others are setting more specific goals.