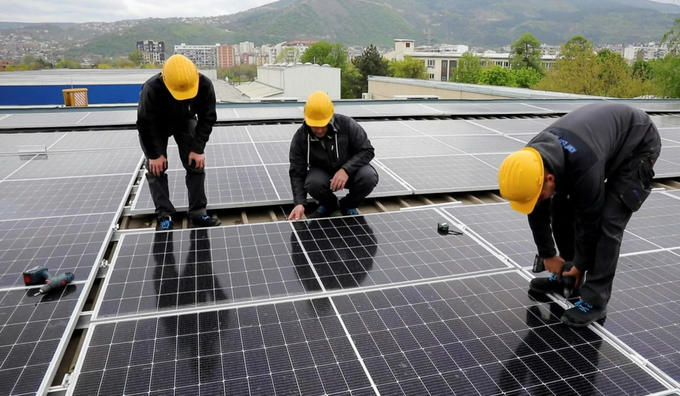 Nicole Sherwin, senior vice president for executive customer advisory and strategy - who joined EcoVadis more than 12 years ago when it was a startup - said many younger candidates want to work with firms that address climate change and human rights.

"They know about these issues, they know why they matter - and there is an expectation specifically for companies to be doing something about it," she said.

As awareness of the need for a greener and more ethical approach to procurement builds among managers, suppliers of goods like palm oil or clothing are having to respond by adding sustainable expertise in-house, Sherwin said.
About the Author

Follow on Twitter Follow on Linkedin Visit Website More Content by EcoVadis ‏‏‎