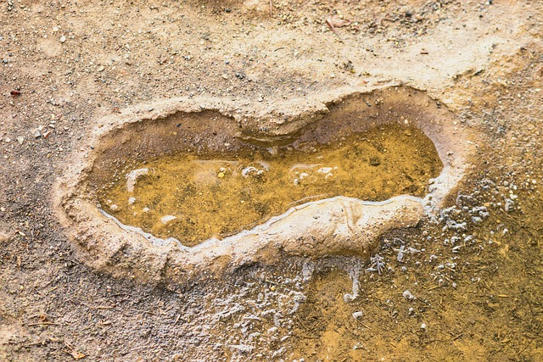 Spend Matters constantly updates its understanding of the state of the procurement tech market via RFIs for our SolutionMap dataset, vendor interviews, global event attendance and product demos with the aim of keeping tech-selection decision makers ahead of market trends. But we also endeavor to grow our understanding of the wants and needs of the customers using that tech – the practitioners.

In one series of interviews this summer and through to the end of the year, we are talking to vendors about what their customers really want from them and how they are proposing to address those needs. In a second one, we are talking to the end users about their expectations and requirements.

This week we spoke with Emily Rakowski, Chief Marketing Officer, EcoVadis.
About the Author

Follow on Twitter Follow on Linkedin Visit Website More Content by EcoVadis ‏‏‎