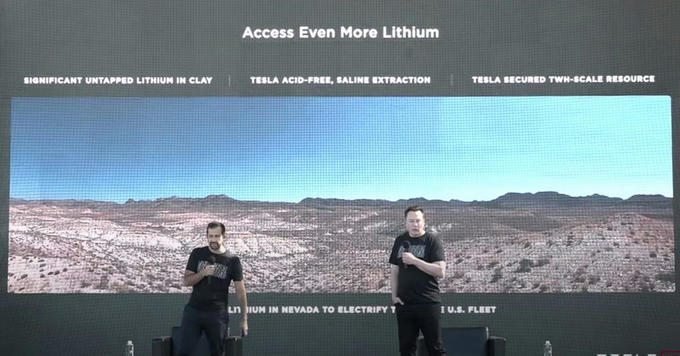 Tesla released interesting and rare details about its approach to sourcing lithium, nickel, and cobalt directly from mines instead of through its cell suppliers. This approach is going to be critical as companies fight to secure those minerals for battery production to support electric vehicle growth.


While Tesla sources the vast majority of its battery cells from suppliers, it actually sources a large part of the materials used to build those batteries directly from mines.

This approach enables Tesla to have direct relationships with miners of critical minerals and helps secure supply while allowing the company to monitor quality closely and ensure responsible environmental and social sourcing.
About the Author

Follow on Twitter Follow on Linkedin Visit Website More Content by EcoVadis ‏‏‎