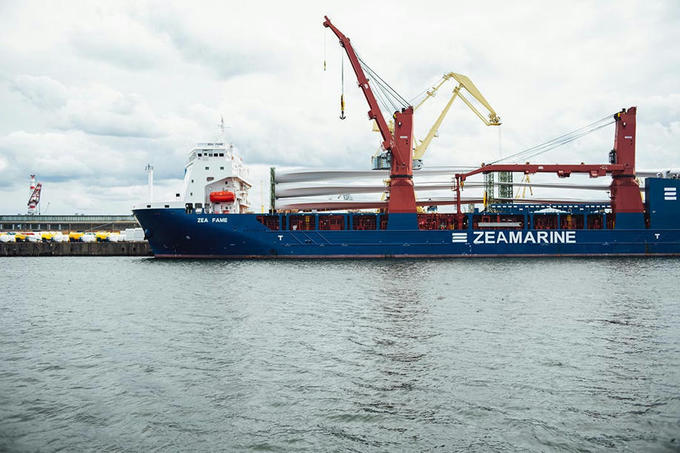 The report finds that 83% of CEOs feel that current levels of geopolitical instability limit the world's ability to achieve the SDGs.

As many as 93% of CEOs are experiencing ten or more simultaneous challenges to their business.

At the same time, 98% of CEOs agree that sustainability is core to their role, and 51% believe they could play a critical role to achieve the SDGs with increased commitment and action.
About the Author

Follow on Twitter Follow on Linkedin Visit Website More Content by EcoVadis ‏‏‎