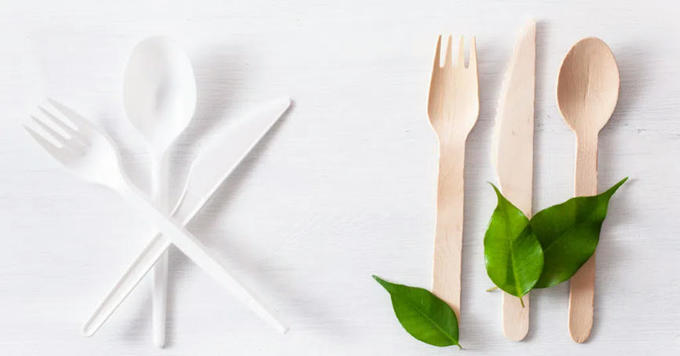 The Department for Environment Food & Rural Affairs has confirmed that England is set to ban single-use cutlery in an effort to reduce waste. Though the spokesperson did not divulge any additional information, they indicated that an official announcement will be made this Saturday.

According to reports from the Daily Mail, the proposed ban will extend beyond cutlery and include plastic plates, trays, bowls, balloon sticks, and specific polystyrene cups and food containers by the end of 2023.

The restriction applies to packaging for food and drinks consumed in restaurants, cafes, or as take-out orders, but excludes similar goods used for to-go orders and drinks in supermarkets and shops.
About the Author

Follow on Twitter Follow on Linkedin Visit Website More Content by EcoVadis ‏‏‎