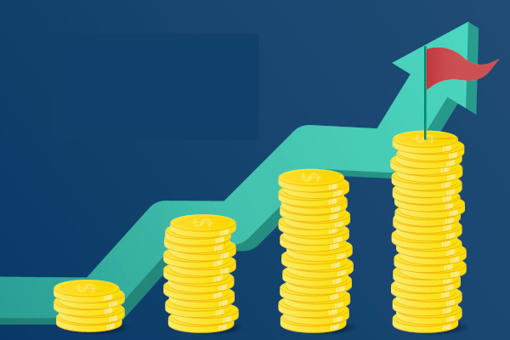 Key findings
The report also found that:

95% of decision-makers acknowledge that there's room for procurement optimization.

85% of respondents say the difficulty of sourcing suppliers that follow sustainable practices prevents their company from setting or achieving strategic sustainability goals for procurement.

81% of respondents had mandates to buy from certified sellers, which might include sustainable, local, or disadvantaged group-owned businesses. Among those without mandates, 40% still consider supplier environmental, social, and governance (ESG) factors. Despite the desire for responsible purchasing (85%), difficulty finding sustainable suppliers hinders sustainability goals.
44% of respondents listed efficiency and complexity as the number-one challenge they face today
95% of respondents say their organization has to outsource procurement activities to third parties
About the Author

Follow on Twitter Follow on Linkedin Visit Website More Content by EcoVadis ‏‏‎